17 Sustainable Development Goals, ranging from ending world poverty to achieving gender equality and empowering women and girls by 2030.
These new goals have succeeded the 8 UN Millennium Development Goals.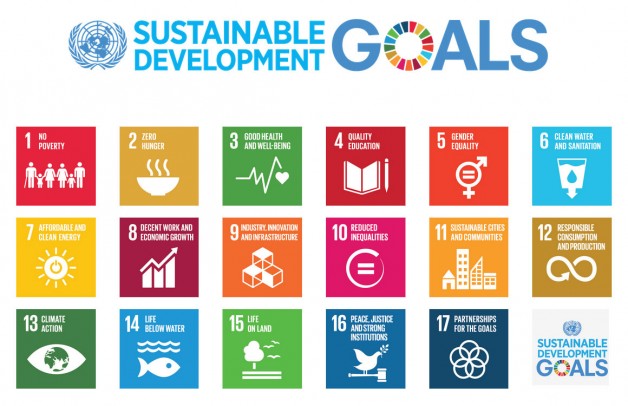 PNG has large mountain ranges and intermountain river valleys which isolates the remote villages, leading to PNG being one of only a handful of countries which meet very few of the 8 Millennium Development Goals. The country has not been on track with the reduction in child mortality, where 13,000 children die each year before the age of five. Gender inequality manifests itself in extreme violence against women.
PNG Vision 2050
Download PNG Vision 2050
Download 2011 – PNG Vision 2050
Links
Papua New Guinea and the Millennium Development Goals
Millennium Development Goals: Papua New Guinea
Millennium Development Goals in Papua New Guinea (United Nations Development Programme
Download Medium Term Development Plan 2011 – 2015